On the afternoon of December 05, the China Innovation Challenge (Shanghai) New Materials, Biomedicine Industry-Academia-Research Salon was successfully held at East China University of Science and Technology (EUST). The salon was organized by the East National Technology Transfer Center, 114 Industry-University-Research Collaborative Innovation Service Platform and East China University of Science and Technology.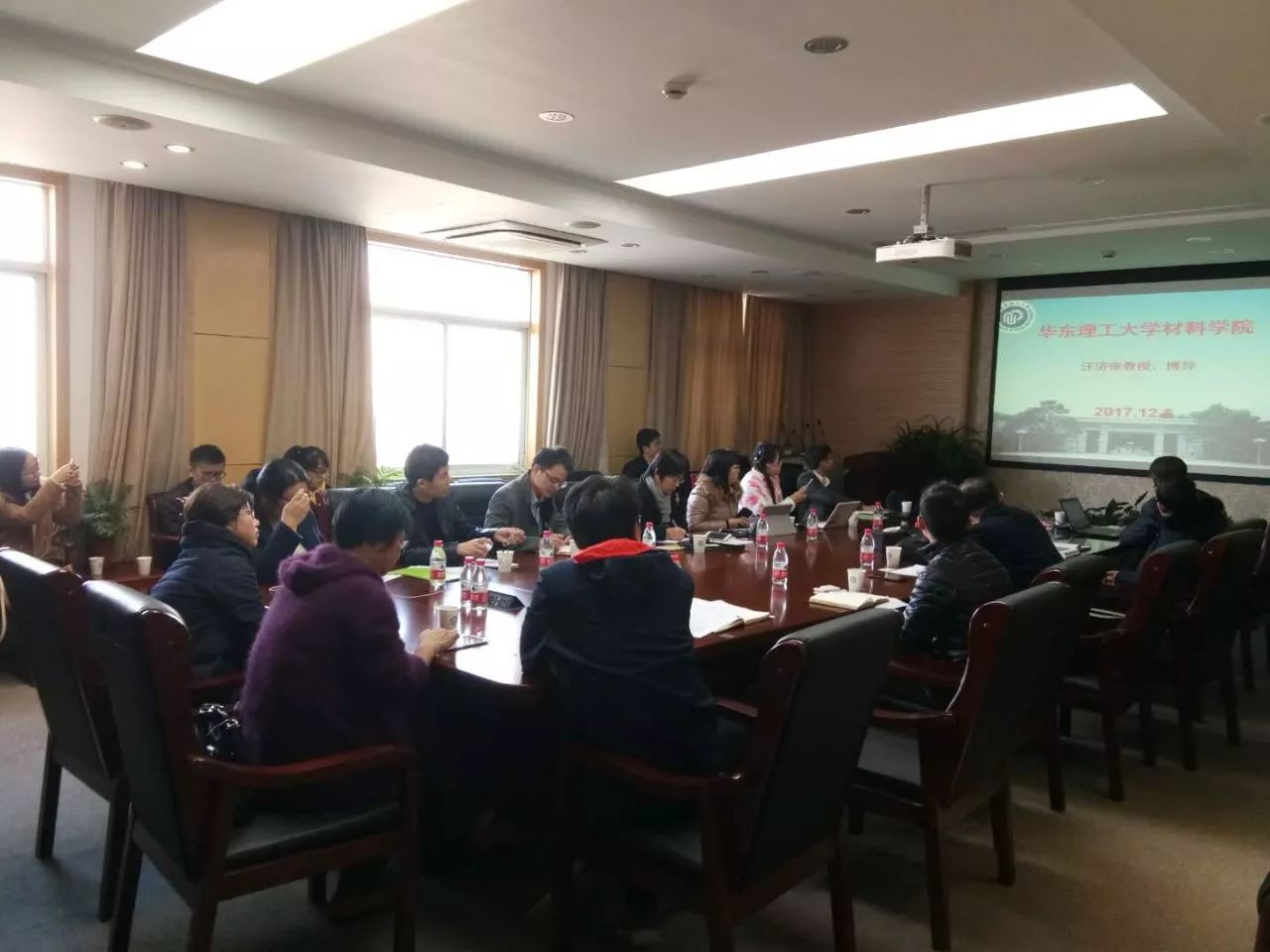 The China Innovation Challenge is a salon brand activity aimed at solving the innovation needs of enterprises, stimulating innovation vitality, promoting the transformation of technological achievements and improving the efficiency of resource allocation. It establishes a communication platform for regular problem docking and exchange, and provides a quick and convenient channel for enterprises to solve their technological needs. Integrate resources, market-oriented, accelerate the transfer of scientific and technological achievements of universities and research institutes. So as to promote innovative technology and the healthy development of industrial structure.
In this salon activity, Eastern Center and 114 Industry-University-Research Platform are always willing to explore new modes and methods of cooperation between industry-university-research in the spirit of connecting technical expert teams for enterprises and serving the participating enterprises.
Ltd. and other advanced new material and biomedical enterprises to visit East China University of Science and Technology, and Huali's scientific research. Liu Haifeng, vice president of the hospital, and Li Qiuying, Deng Shifeng, Wang Jikui, Guo Weihong, Zhai Jie, Hu Guoling, Kou Zhengfu, Chen Qiming and other experts from the College of Materials and the College of Biological Engineering have in-depth technical exchanges. Experts of East China University of Science and Technology introduced their expertise to enterprises, and face-to-face communication with enterprises, so that entrepreneurs and experts have an in-depth understanding of the intent to reach cooperation.
Through this activity, it also brought the enterprise and the school closer together, which will pull each other's industry-university-research cooperation space, so that the industry-university-research service work has been landed.