Technology Market
Technology Market
Government guidance, market allocation, model innovation, policy support and service integration" to build a platform for "science and technology resource agglomeration center and science and technology service innovation".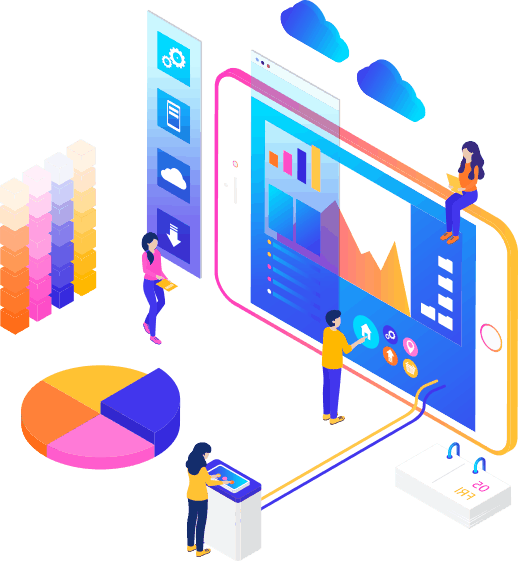 International Technology Exchange Market
Shanghai International Technology Market (SITM)
It is an important municipal-level platform jointly built by the Shanghai Municipal Science and Technology Commission and the Minhang District People's Government, with the Hongqiao Core Business District as the hub to radiate the resources of the Yangtze River Delta industry, gather international technology transfer elements, promote the industrialization of overseas technologies, build a three-dimensional network of international technology, talent and evaluation, and provide a series of industry consulting, project landing and capital acceleration services.

Lingang Global Cross-border Technology Trade Center
Lingang Global Cross-border Technology Trade Center
To build a world-class cross-border technology trade hub integrating five service centers: technology and trade, research and development, enterprise, finance and talent, with business covering eight modules, including cross-border trade platform, certificate of deposit system, offshore incubation base, technology ecological network, financial services, information and data, all-media center, industry organizations and training.

Regional technology markets
Through the investigation and research on the current situation of science and technology resources in Yuncheng City, the problems in the transformation of scientific and technological achievements were analyzed, and the construction of the platform for the transfer of scientific and technological achievements in Yuncheng Science and Technology Market was combined with an in-depth discussion in terms of government guidance, sound policies, building a platform, strengthening services and personnel training, and finally, a new model and a new path to effectively promote the transformation of scientific and technological achievements were proposed.

Shanghai International Technology Exchange Market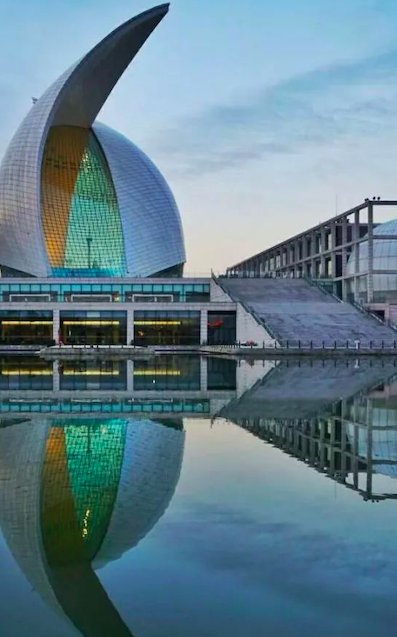 Lingang Global Cross-border Technology Trade Center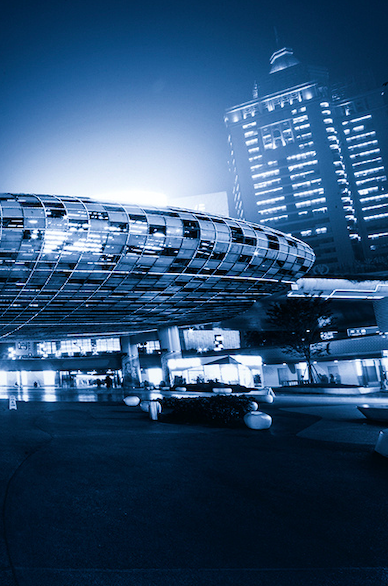 Yangpu Science and Technology Market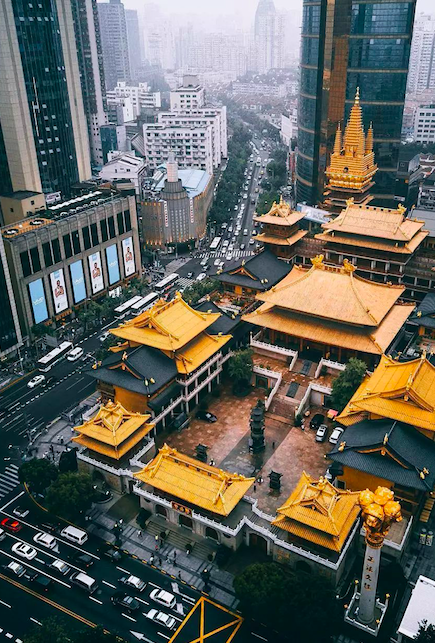 Jing'an Technology Market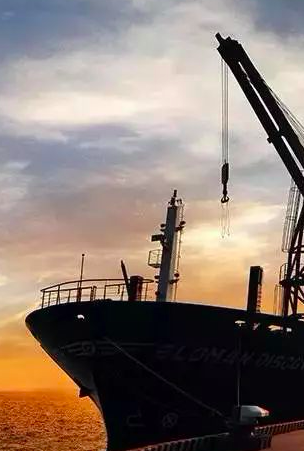 Baoshan Technology Market