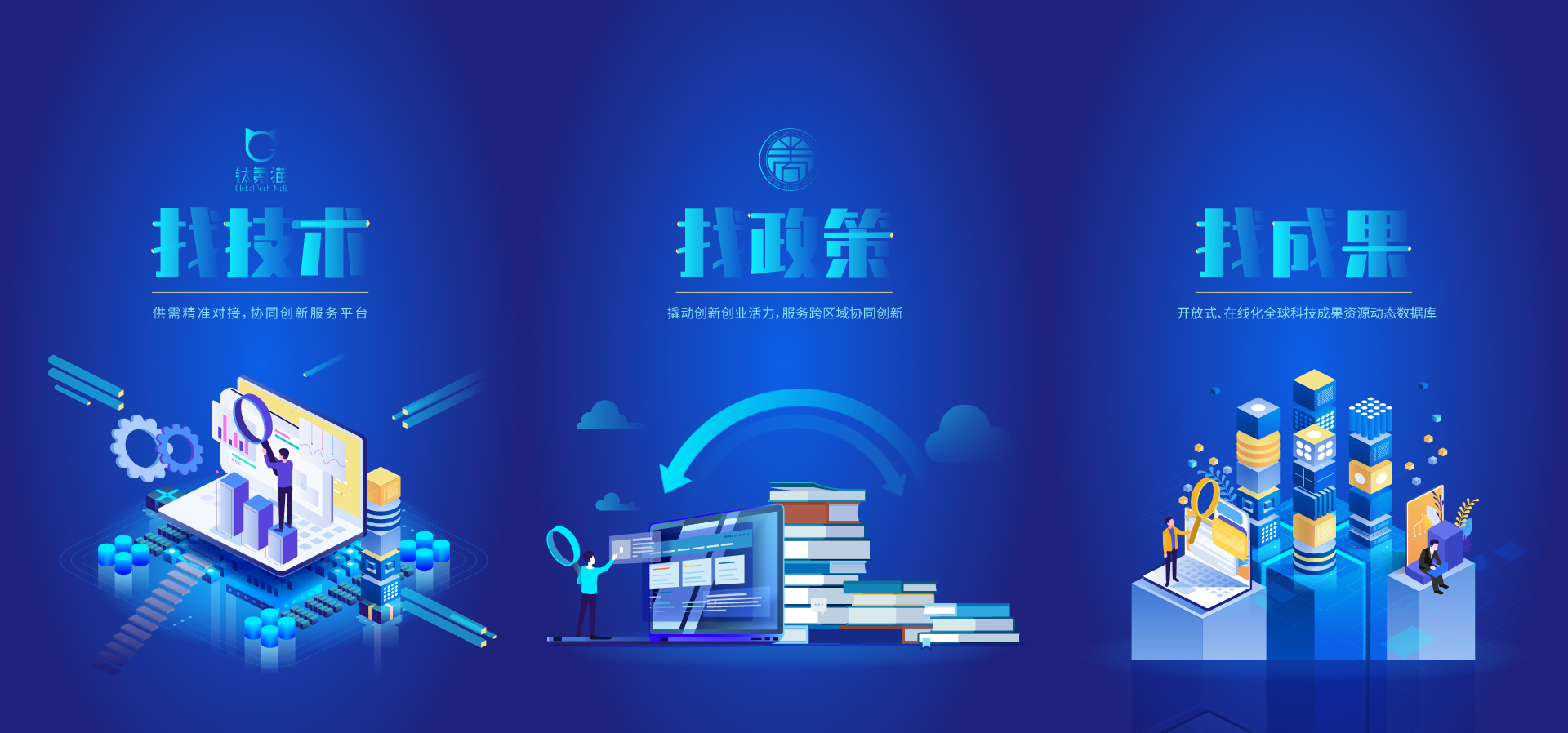 FIND MORE
FIND MORE
FIND MORE

NETC

NETC

Originate
Promoted by the Ministry of Science and Technology and the Shanghai Municipal People's Government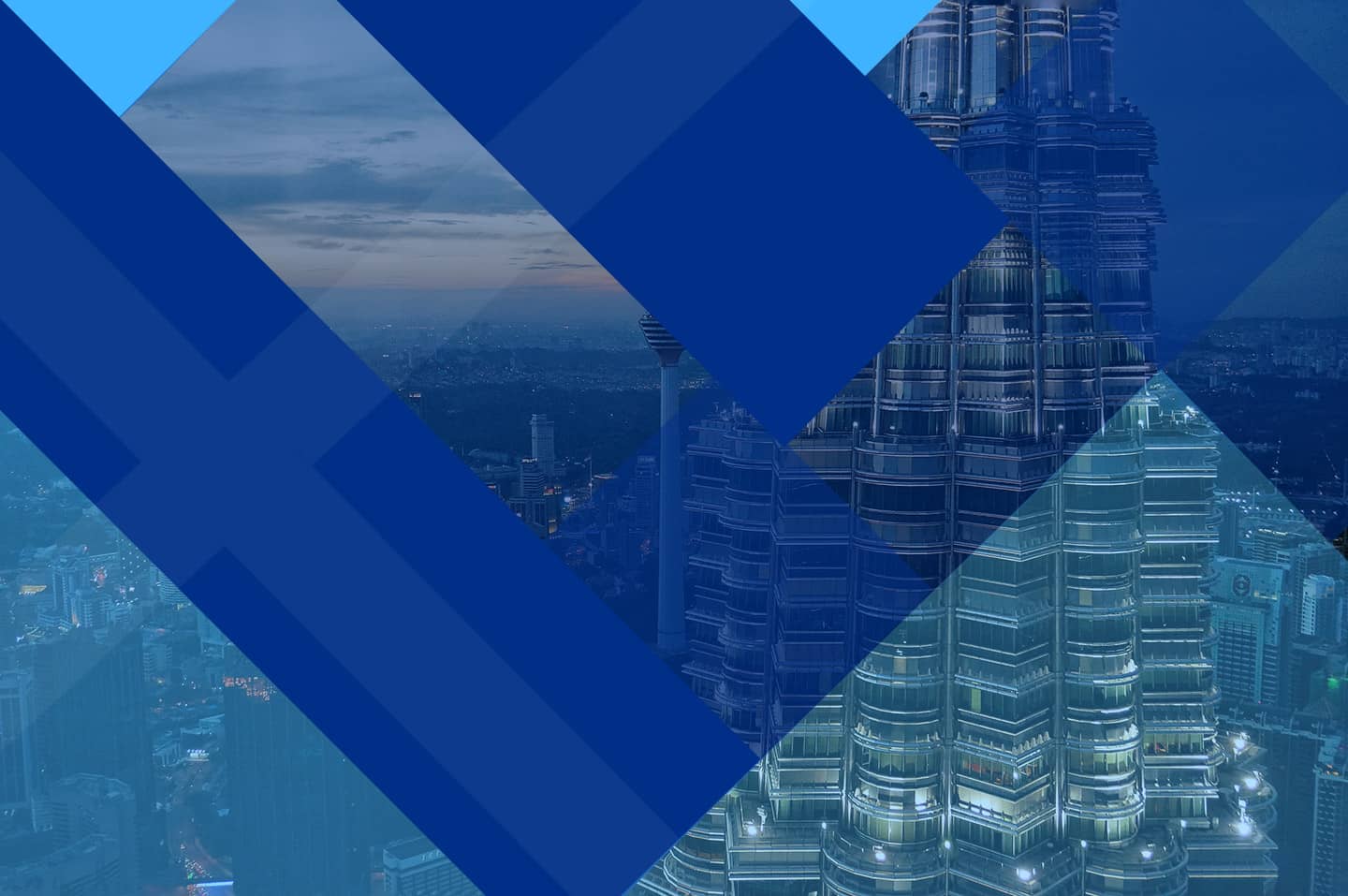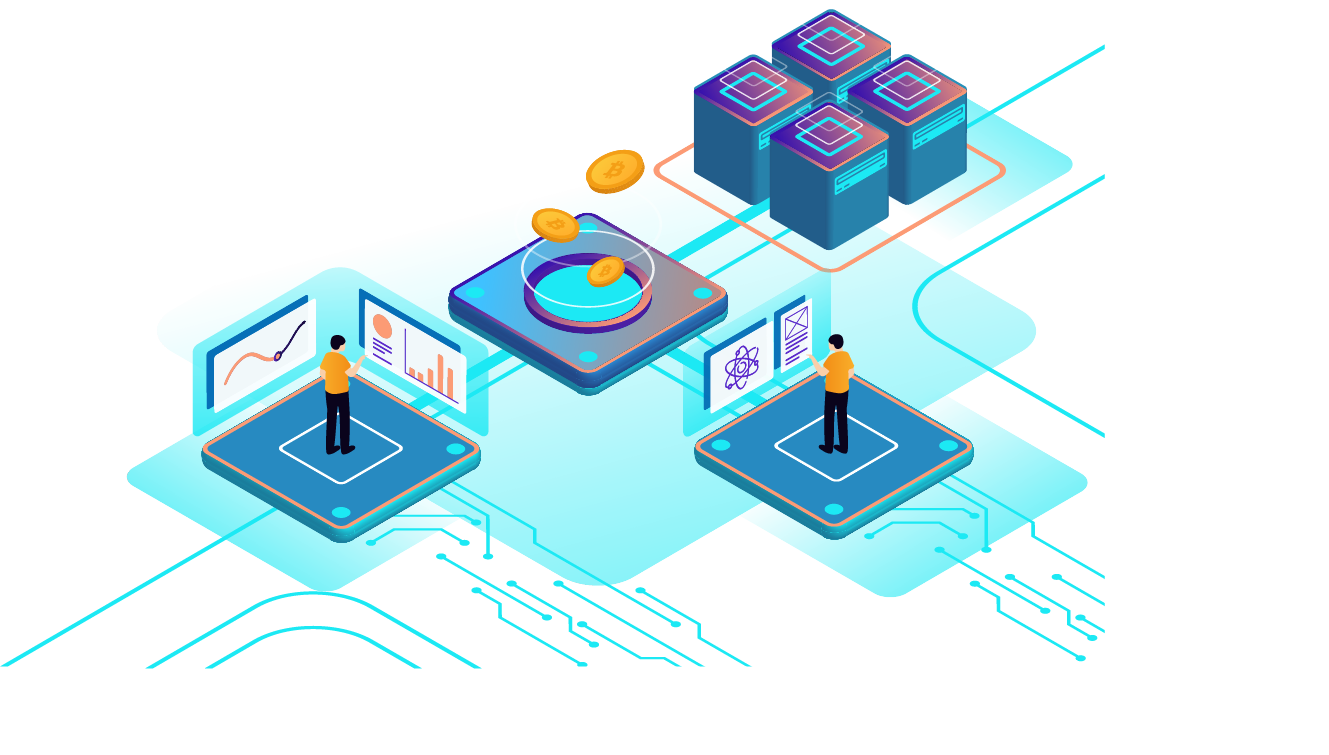 Technology-driven
基于全球产业要素的价值赋能
NETC Core-competition Power:
Technologies as Key Factor of Global Value-added Service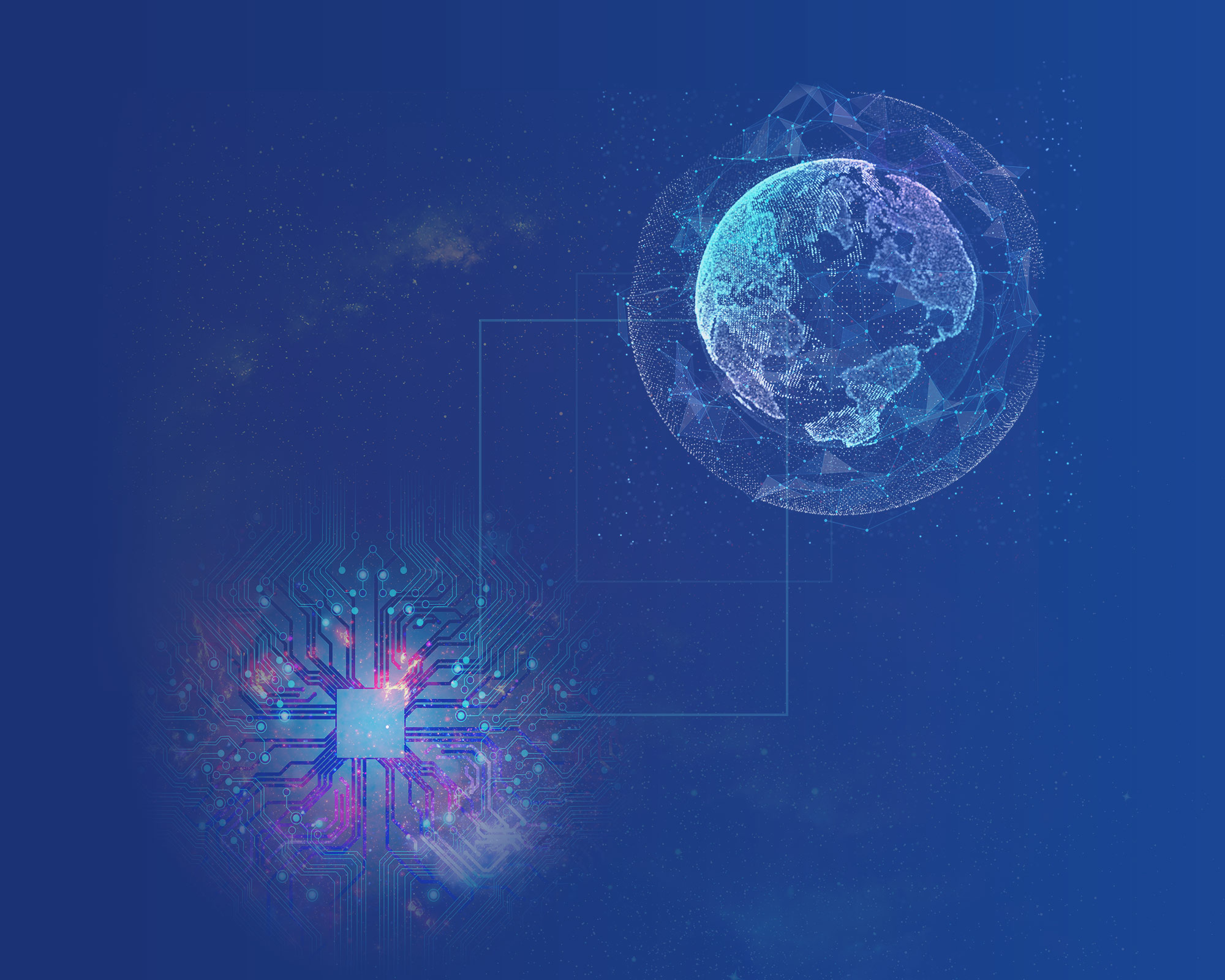 Global Resources
全链条、全球化的运营解决方案
Provide Full Elements of
Technology Transfer with Full Chain, Global Operating Solutions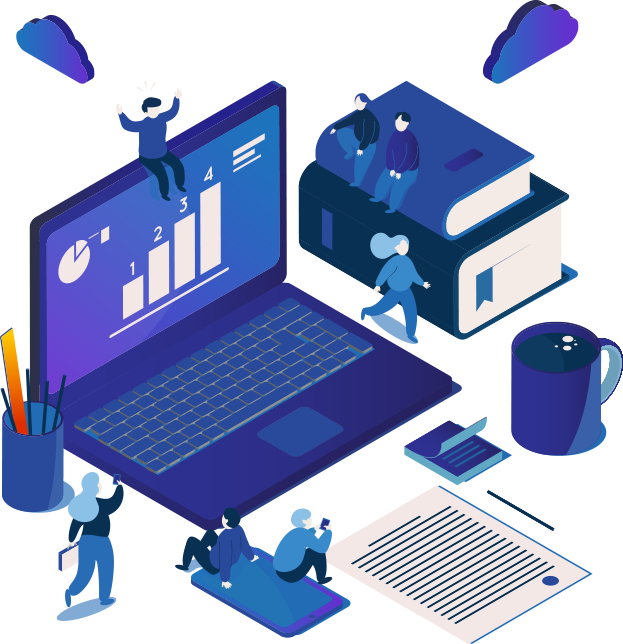 Functional Platform
全球视野、国际水平,围绕关键环节
整合关键资源要素、弥补缺失功能、加速成果转化,深化产学研融合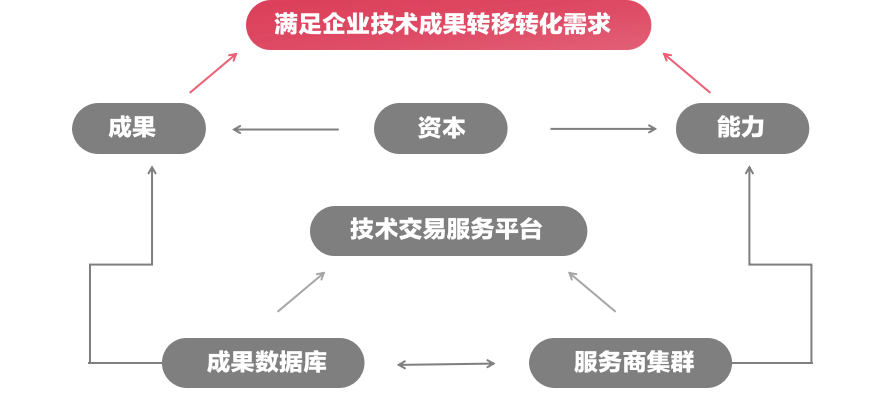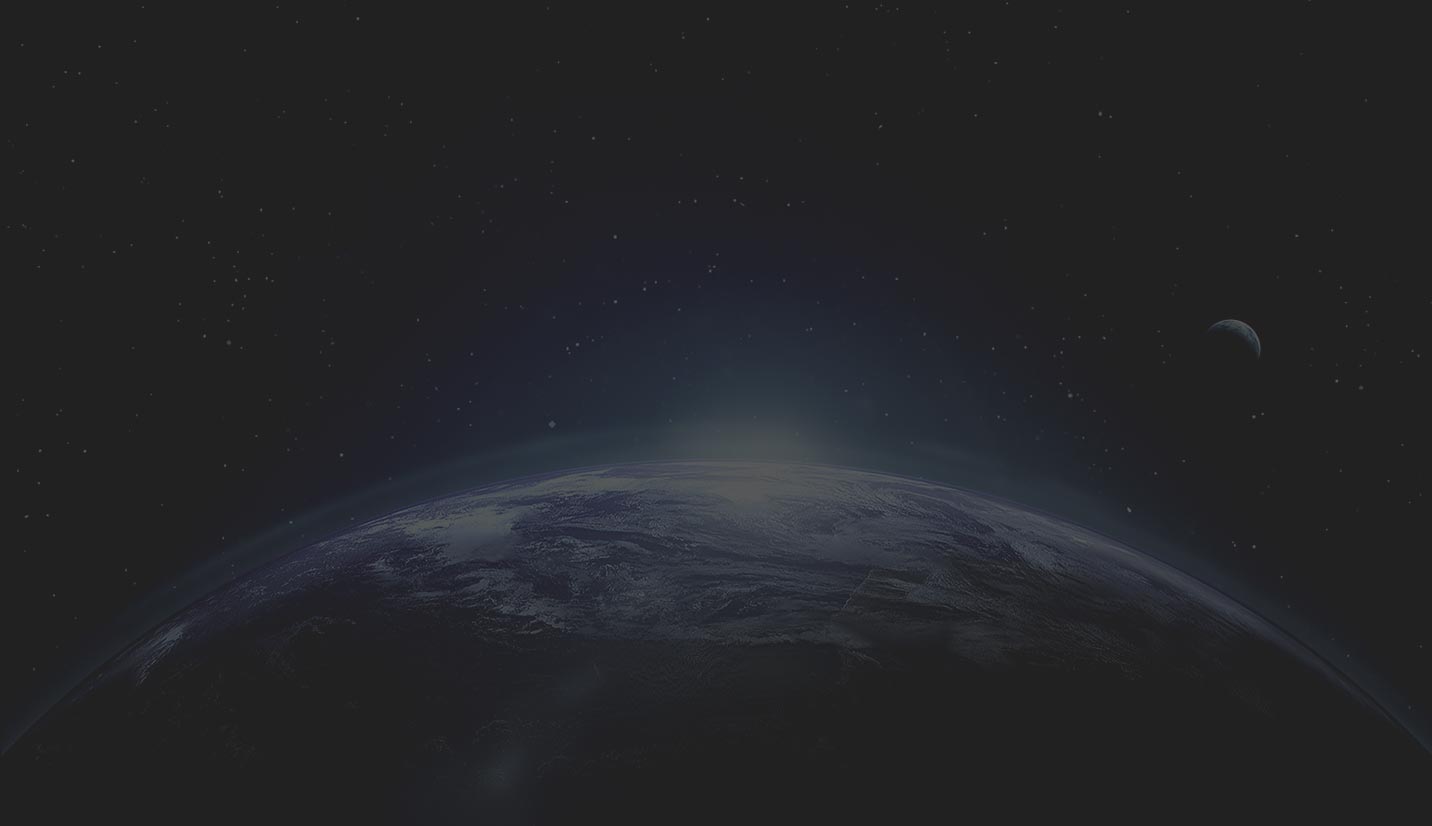 Technology transfer gurus say
National Center for Technology Transfer East Online Course Series
Presented by the National Technology Transfer Talent Training Base (Eastern Center)
We will share the valuable experience and wisdom of experts from technology, industry, finance, management, trends and other fields with you in the form of recorded and live broadcast.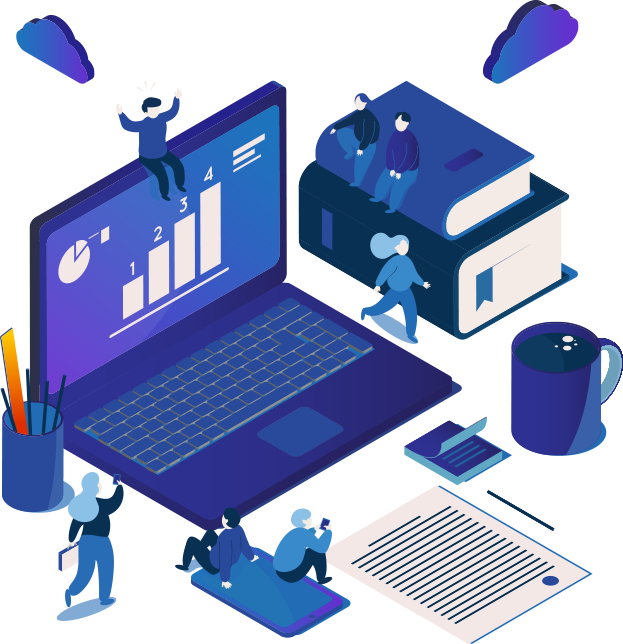 Professional technology transfer service provider
* The above data are from 2018 to date.
With technology transfer as the entry point, value empowerment based on global industrial elements.
Taking technology transfer as the starting point and empower global industrial factors.
Innovation empowers ecology
Innovative ecological enabler Full chain coverage of technology transfer