Leveraging the vitality of innovation and entrepreneurship
Service cross-regional collaborative innovation​
Service concept: One coupon, integrating global innovation resources, coupons and coupons, serving scientific innovation!
Service Concept: One Voucher, a collection of global innovation resources, serves the science and technology industry with the heart and mind of a voucher.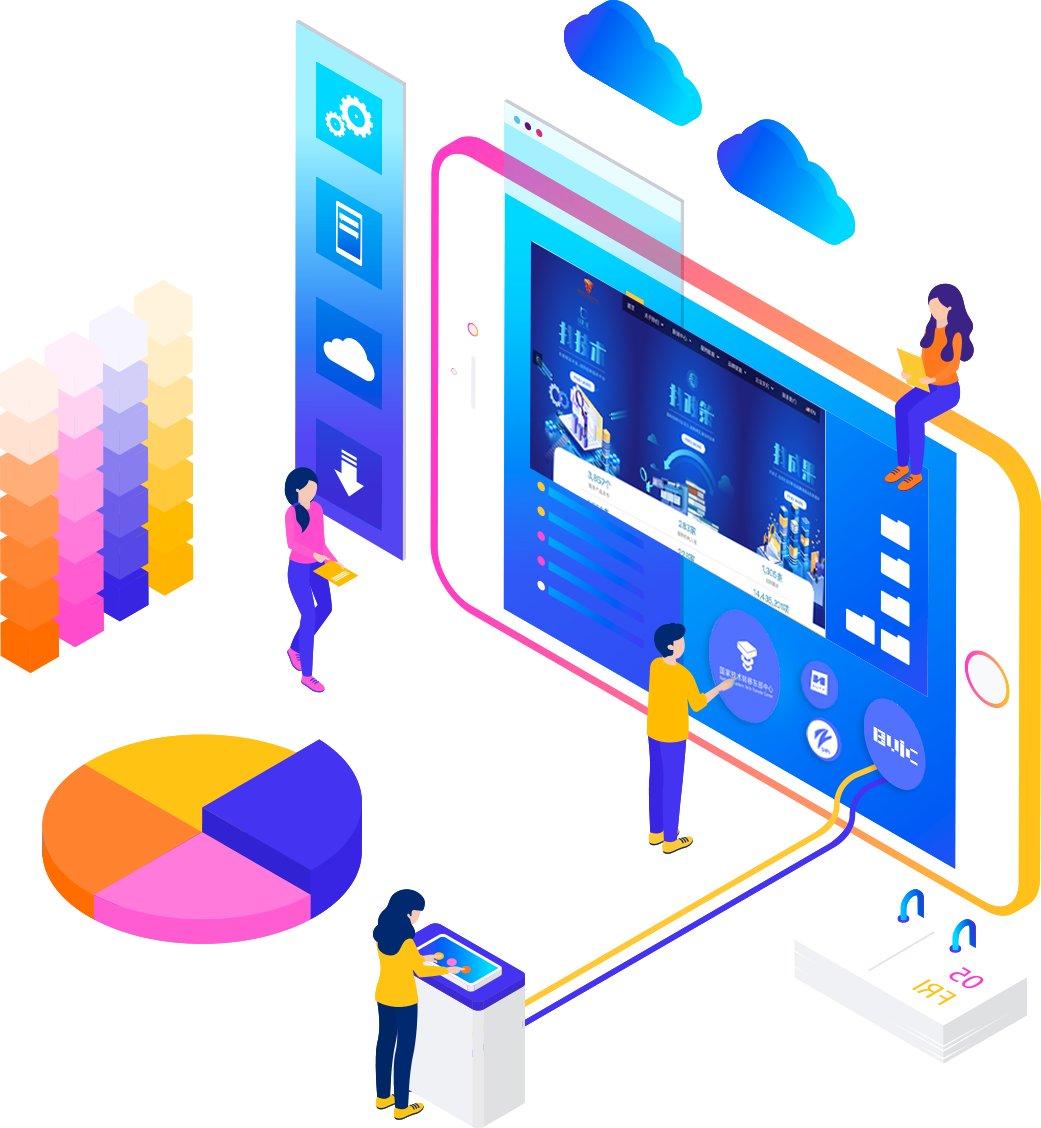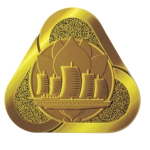 Shanghai Technology Innovation Coupon
Reduce the cost of innovation and entrepreneurship and stimulate the vitality of innovation and entrepreneurship
Amount:500,000 yuan per year for technology-based SMEs, 100,000 yuan per year for innovation and entrepreneurial teams;
service:Support enterprises and teams to purchase strategic planning, technology research and development, technology transfer, inspection and testing, talent training, resource opening and other services needed in the process of technological innovation;
Results:From 2016 to 2019, 985 projects were supported, 102,396,700 yuan of innovation coupons were issued, 81,857,900 yuan has been redeemed, and more than 948 service companies have been paid, among which private enterprises have exceeded 97.15%, which has driven enterprises to invest more than 250 million yuan in innovation, saving enterprises The research and development cost is 780 million yuan.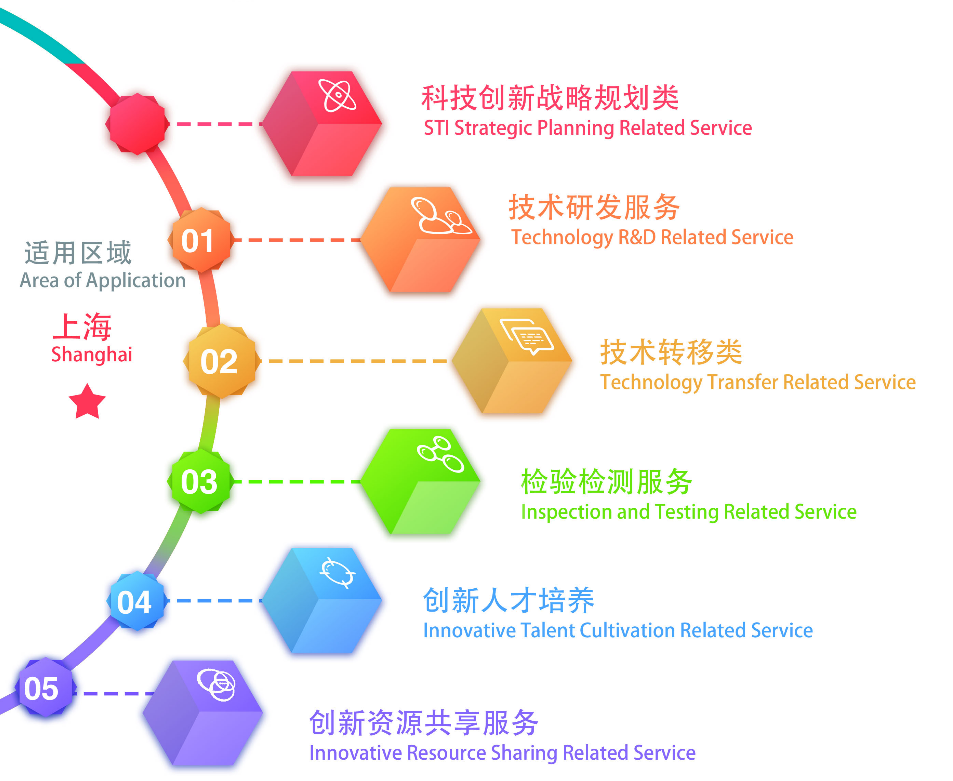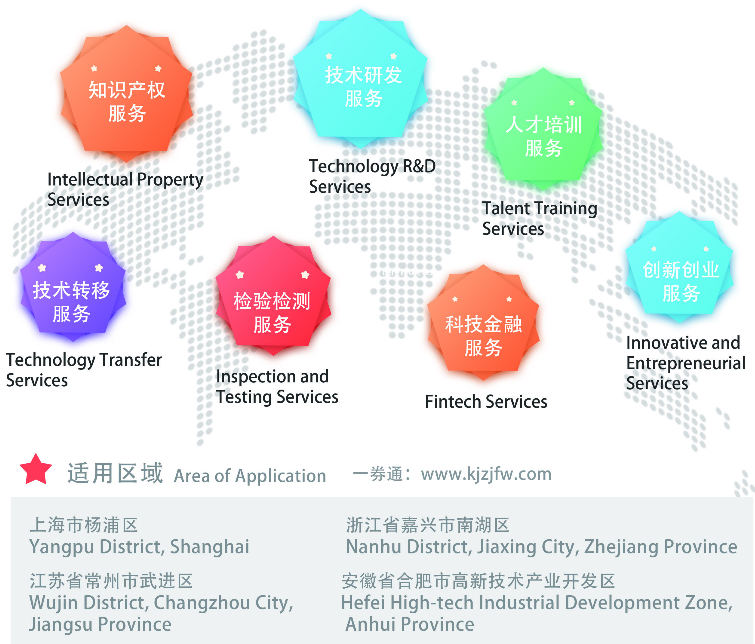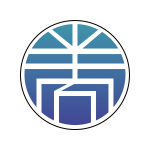 Double Creation Coupon of the Yangtze River Delta Double Creation Demonstration Base Alliance
Service integration, policy coordination, process standardization
Signing:On November 15, 2019, the units of the Yangtze River Delta Double Innovation Demonstration Base Alliance signed a cooperation framework agreement in Shanghai to break the regional barriers and break through the bottleneck of cross-provincial "consumption" of technology double innovation bonds;
The first batch of pilot areas:Yangpu District, Shanghai; Wujin District, Changzhou City, Jiangsu Province; Nanhu District, Jiaxing City, Zhejiang Province; Hefei High-tech Zone, Anhui;
Case:On December 13, 2019, the first "Yangtze River Delta Double Innovation Demonstration Base Alliance Double Innovation Coupon" was issued. Jiangsu Jiangnan Diyuan Graphene Technology Co., Ltd. purchased the service "Research on Optimization Technology of Graphene Powder Preparation Process" from the University of Shanghai for Science and Technology.
Technology Innovation Voucher